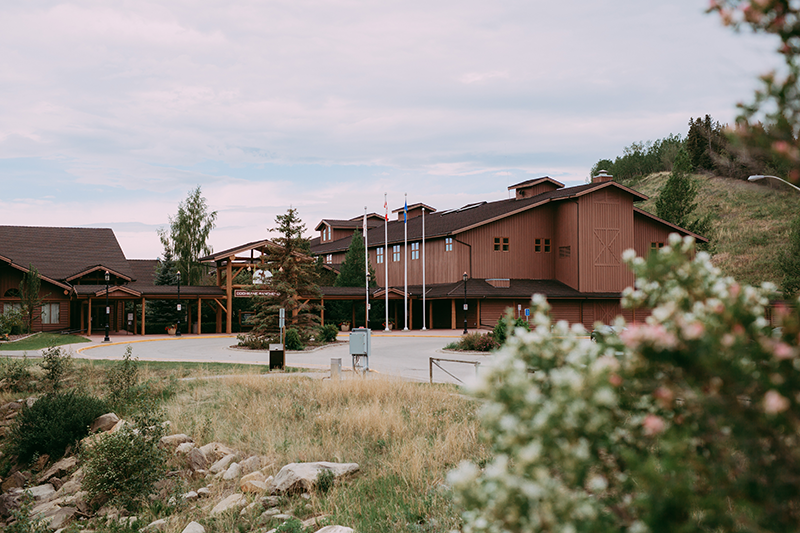 Photo Credit: Jalisse Photography
Welcome to The RancheHouse
The Cochrane RancheHouse has a unique combination of location, service, and ambiance that makes it the place of choice for unforgettable events. Nestled at the base of Big Hill in the Valley of the Bow River the Town of Cochrane is situated in a truly picturesque location. Add the view of the foothills and the Rocky Mountains to the west, and it seems only natural that an urban center would have developed here. Along with the beauty of the location, Cochrane also has the advantage of being in a very prosperous mixed farming area. Our goal at the Cochrane RancheHouse is to make your visit a memorable one.
The Location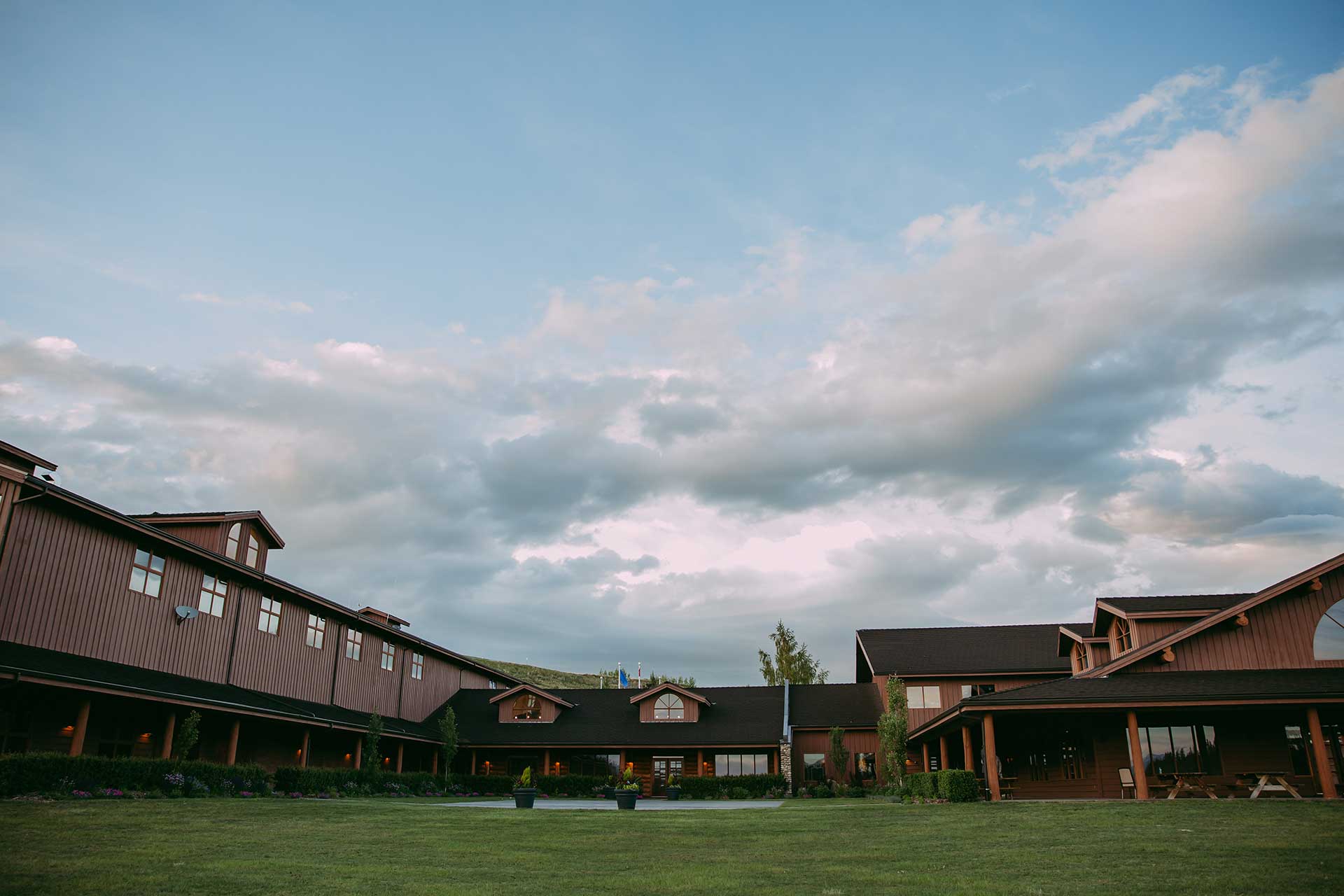 Photo Credit: Jalisse Photography
You live and work in Cochrane because you want the best. Plan your next event at the Cochrane RancheHouse, where you can you can enjoy world-class meeting rooms and amenities – all in the comfort of your own hometown. Remove your team from the usual office distractions and allow participants to fully focus on the attended session. We offer flexible meeting spaces, a beautiful outdoor courtyard and in-house catering for groups of 2 – 200 people. Our rooms are equipped with satellite and internet capabilities and modern audio visual equipment.
The Advantage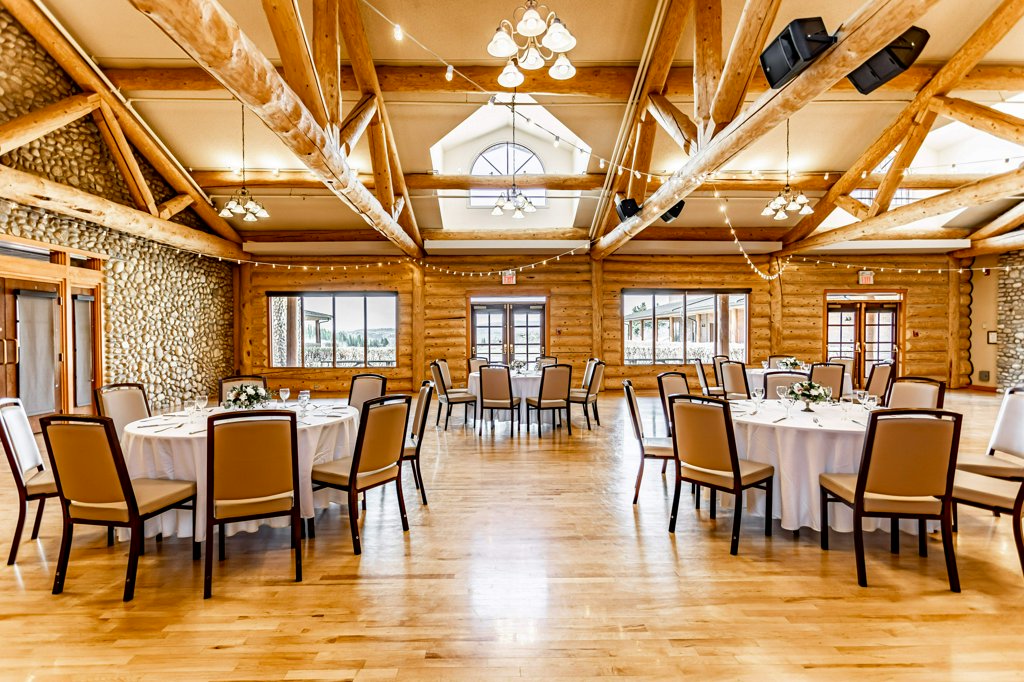 Photo Credit: Rocky Mountain Photo Co.
The Cochrane RancheHouse is very proud of its western heritage and the fact that they can provide their guests with a setting that is conducive to both work and play. The primary focus is to ensure a successful and memorable experience. You will find staff to be flexible, professional and above all committed to your needs. Cochrane's proximity to Calgary makes the RancheHouse a natural choice of location for corporate retreats, training sessions or events. Organizations can conduct off-site meetings or events while still allowing staff to return home at the end of the day.
The Experience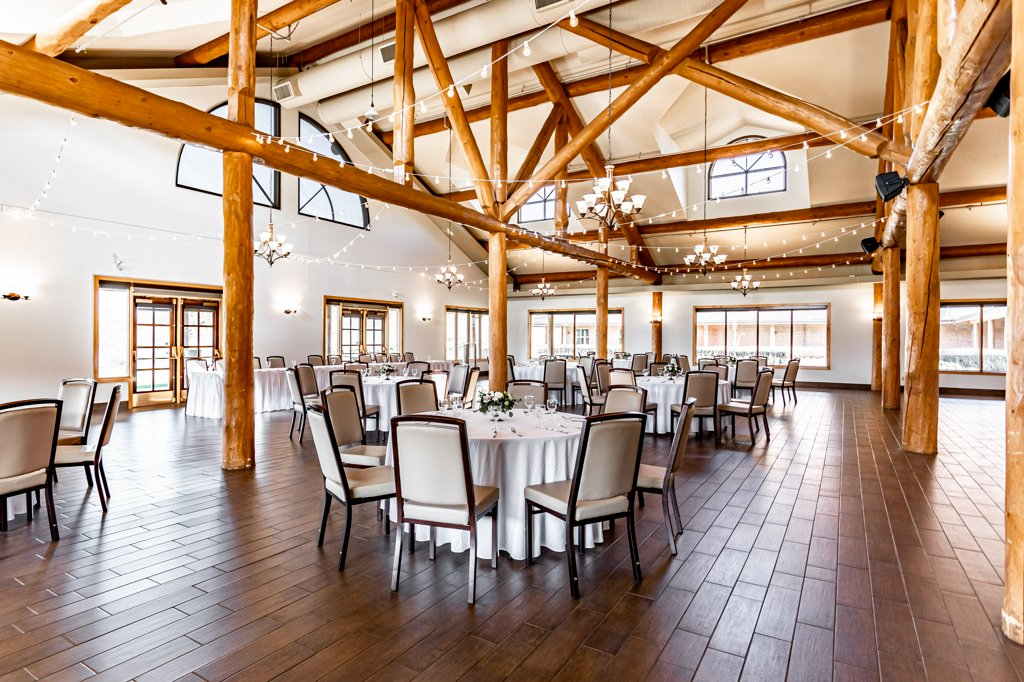 Photo Credit: Rocky Mountain Photo Co.
One word that can describe the Cochrane RancheHouse is stunning. Set against a backdrop of the Alberta foothills and the Rocky Mountains, this spectacular ranch-styled building is not only the home of the Town of Cochrane but also provides facilities for both public and private events. Everything from concerts and plays to corporate functions and weddings. Allow us to treat your group to an experience that will leave you wondering why you would choose any other location. Fantastic facility, breathtaking views, sumptuous meals, state of the art presentation equipment – yes, the Cochrane Ranchehouse has it all.