Cochrane Corporate and Special Event Venue
Plan your next corporate gathering with us!
If you are planning a corporate gathering the Cochrane RancheHouse has you covered.  Whether it be a conference, party, meeting, networking event or tradeshow the Cochrane RancheHouse offers extensive amenities to make your planning seamless.
We offer a variety of spaces to suit your function's needs and exquisite food service through our approved caterers.
8 Separate Private Meeting Rooms
With eight flexible and private meeting spaces including the ClubHouse, we can accommodate meetings ranging in size from 5 to 200 people.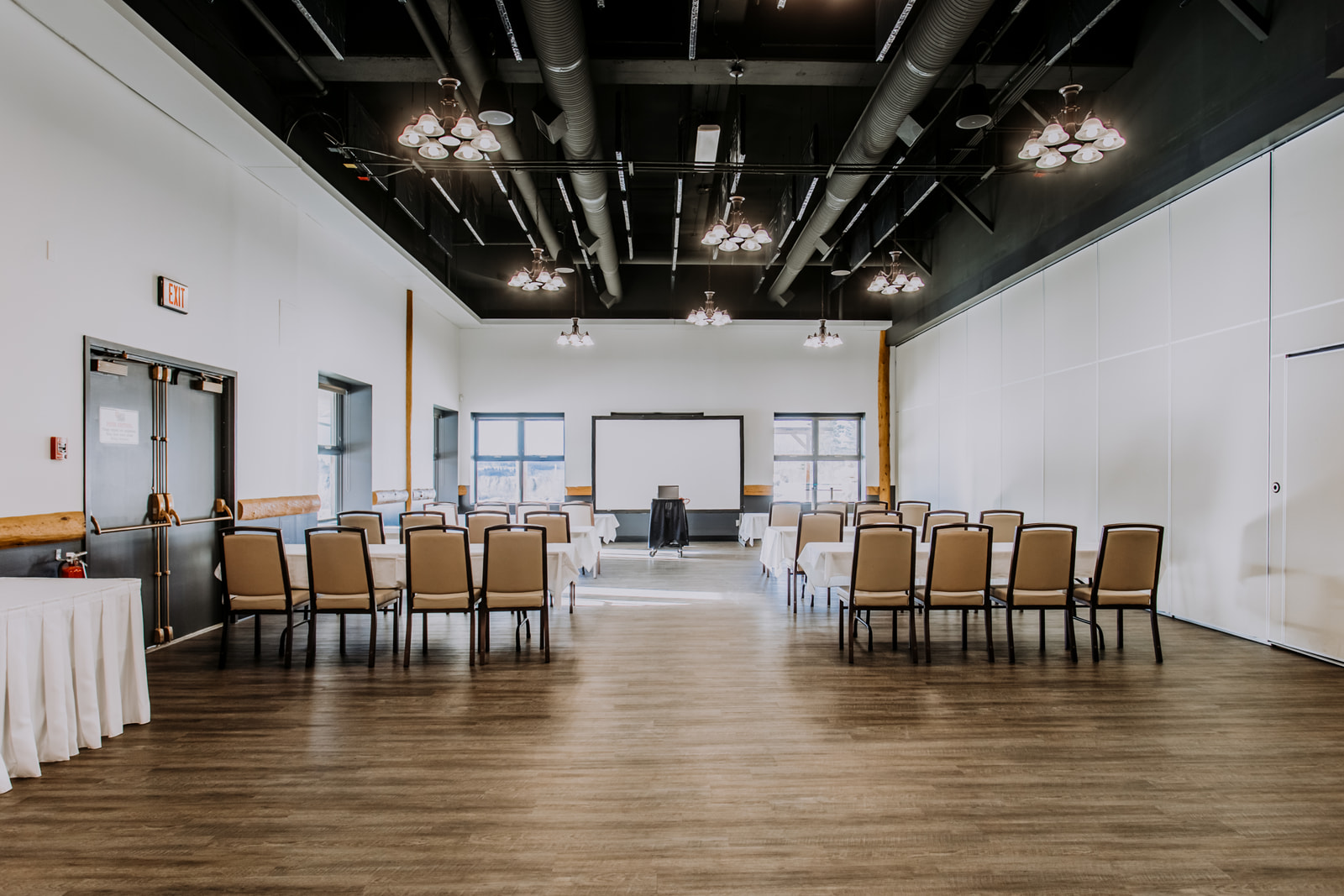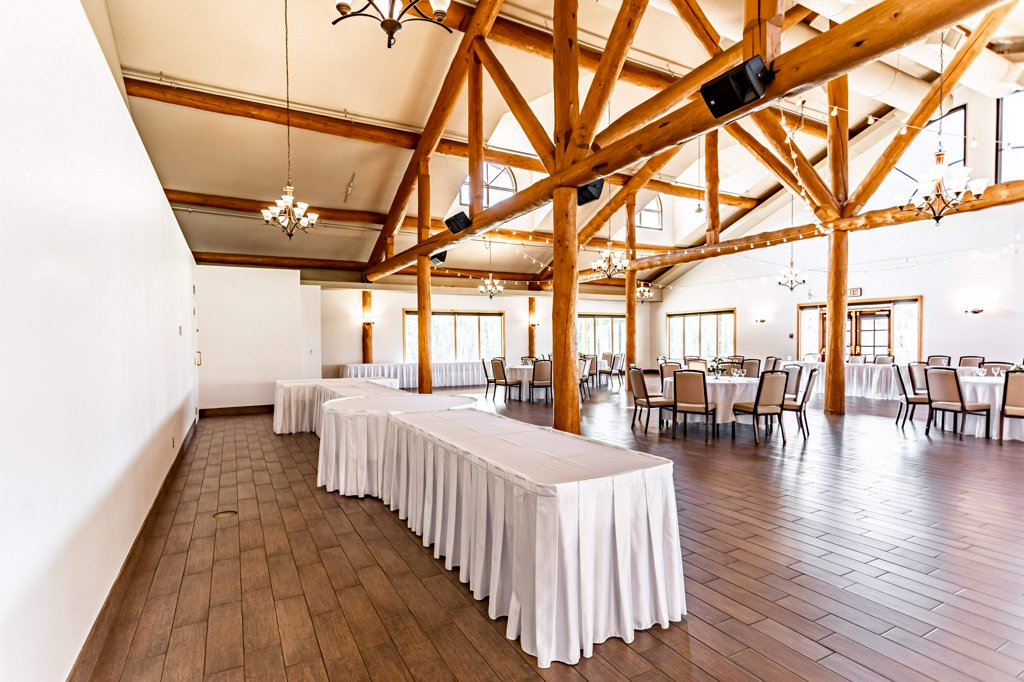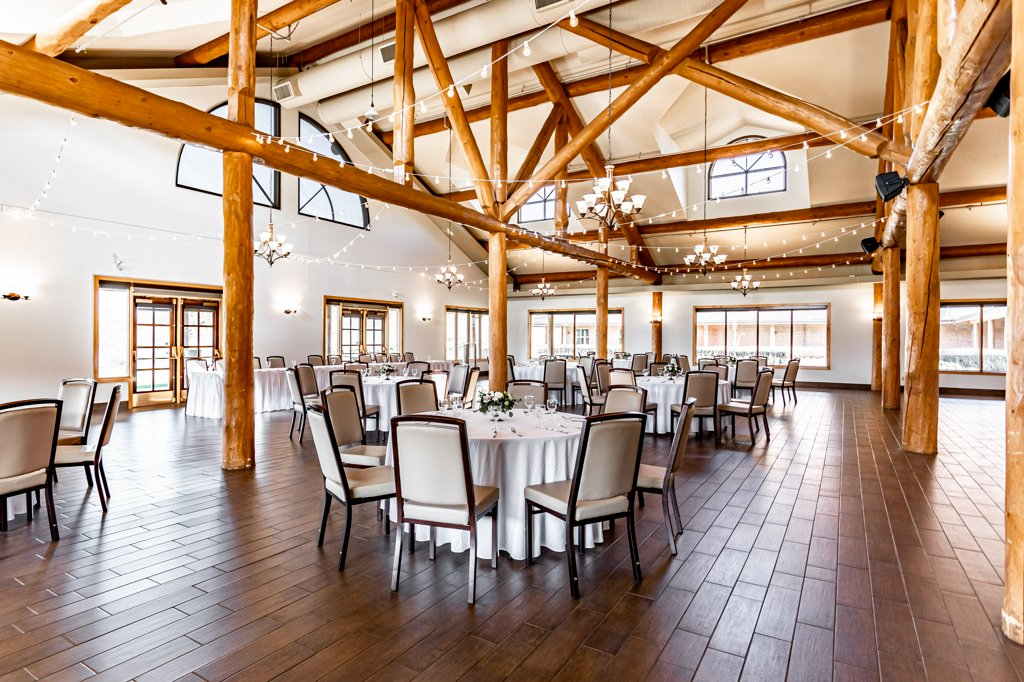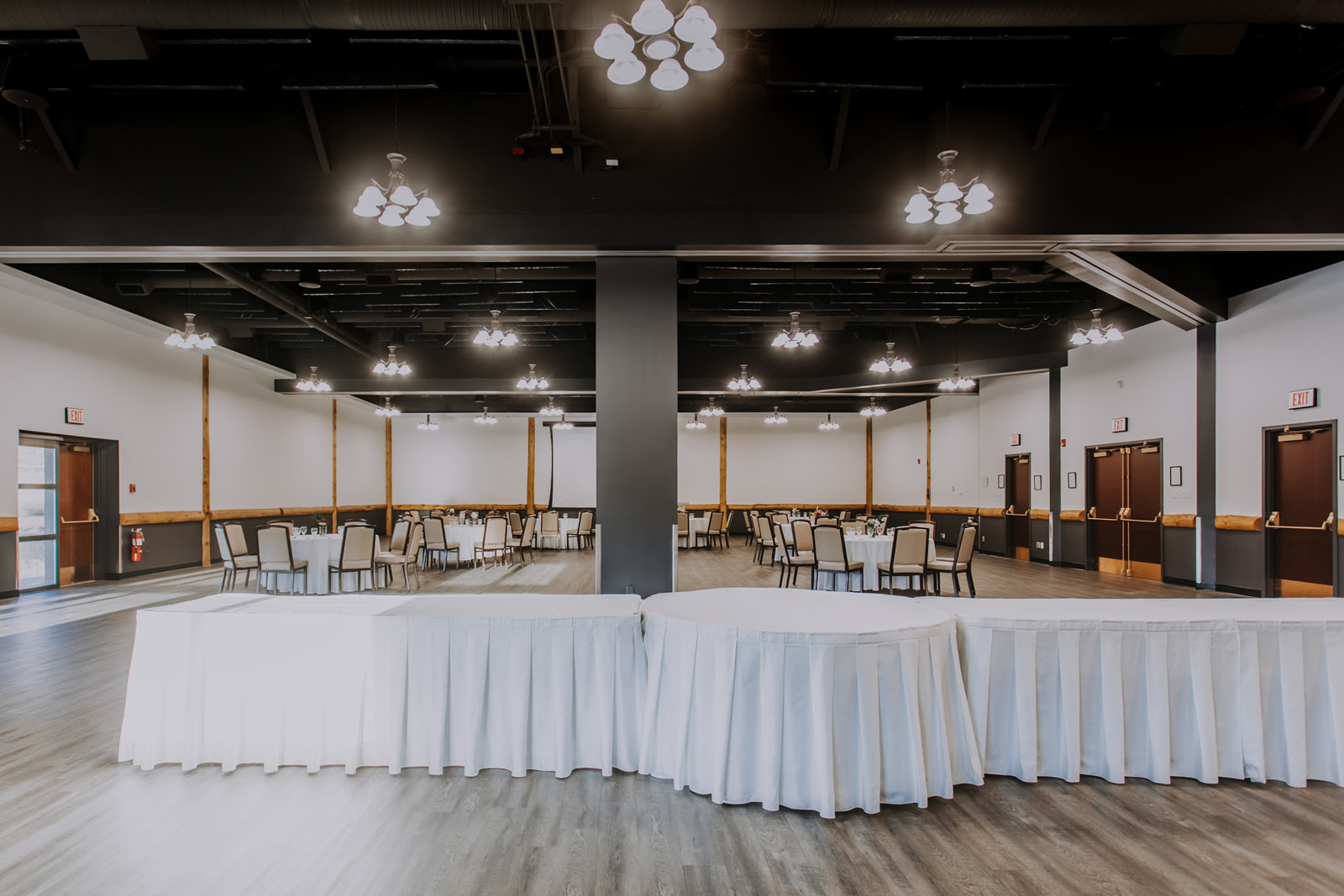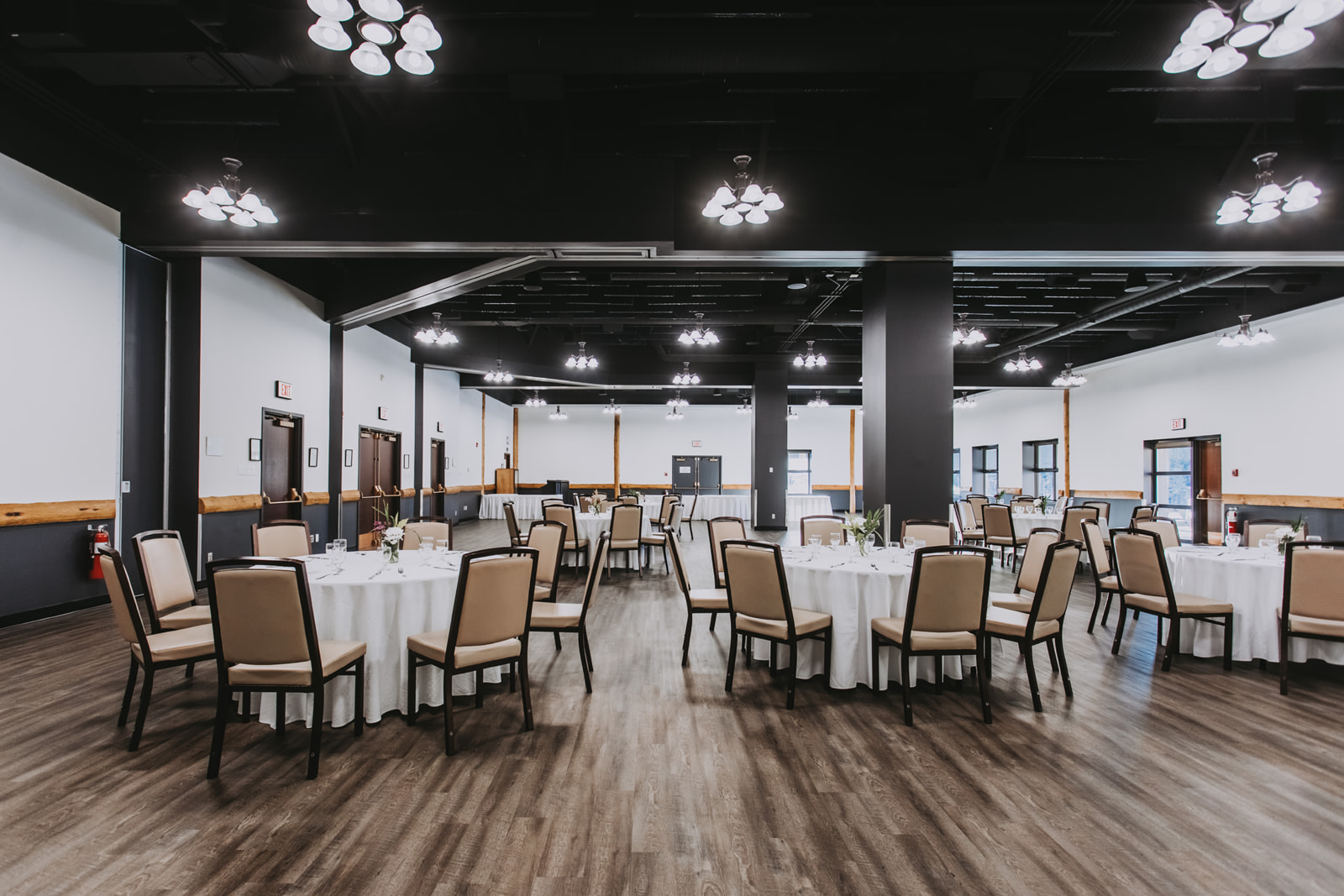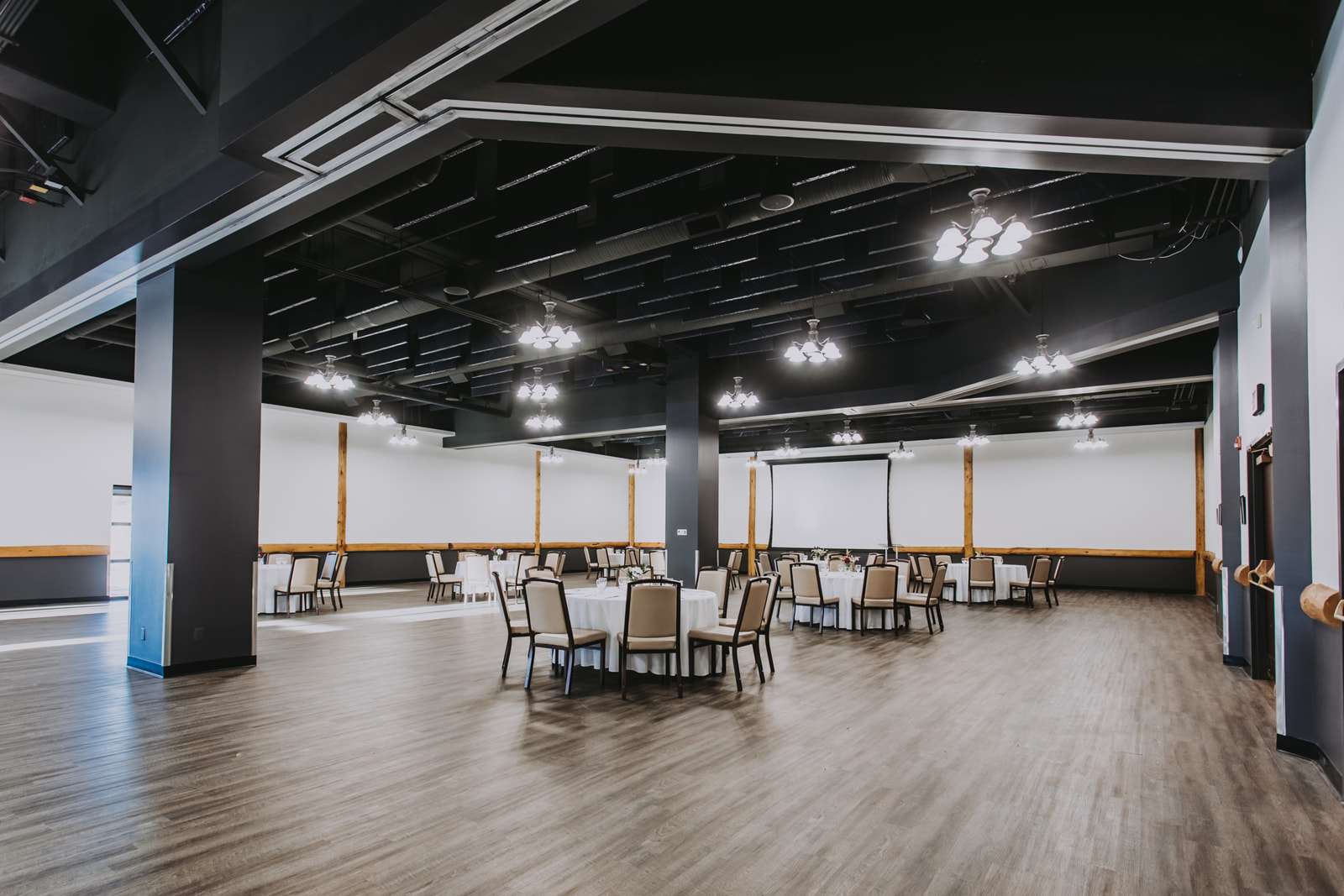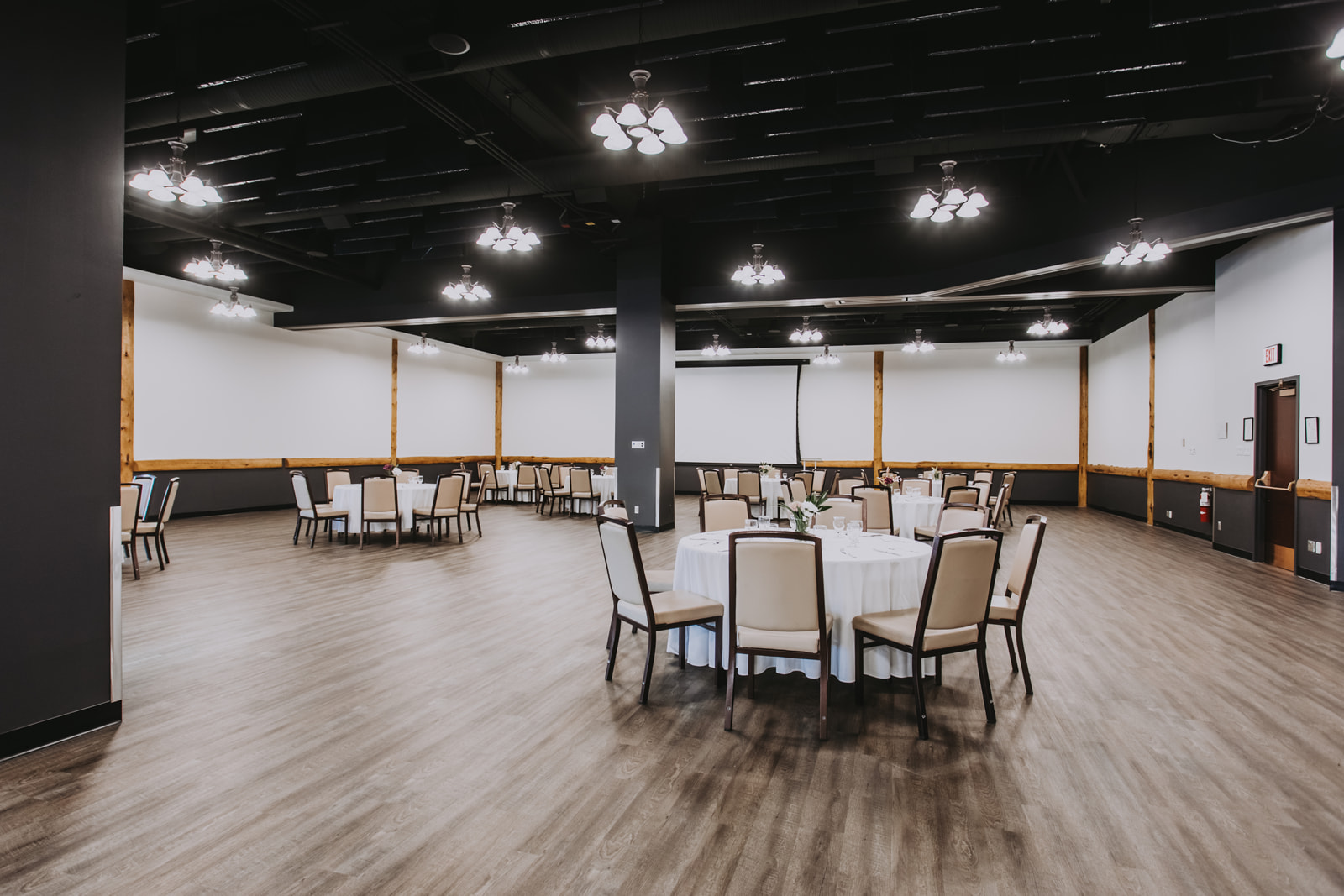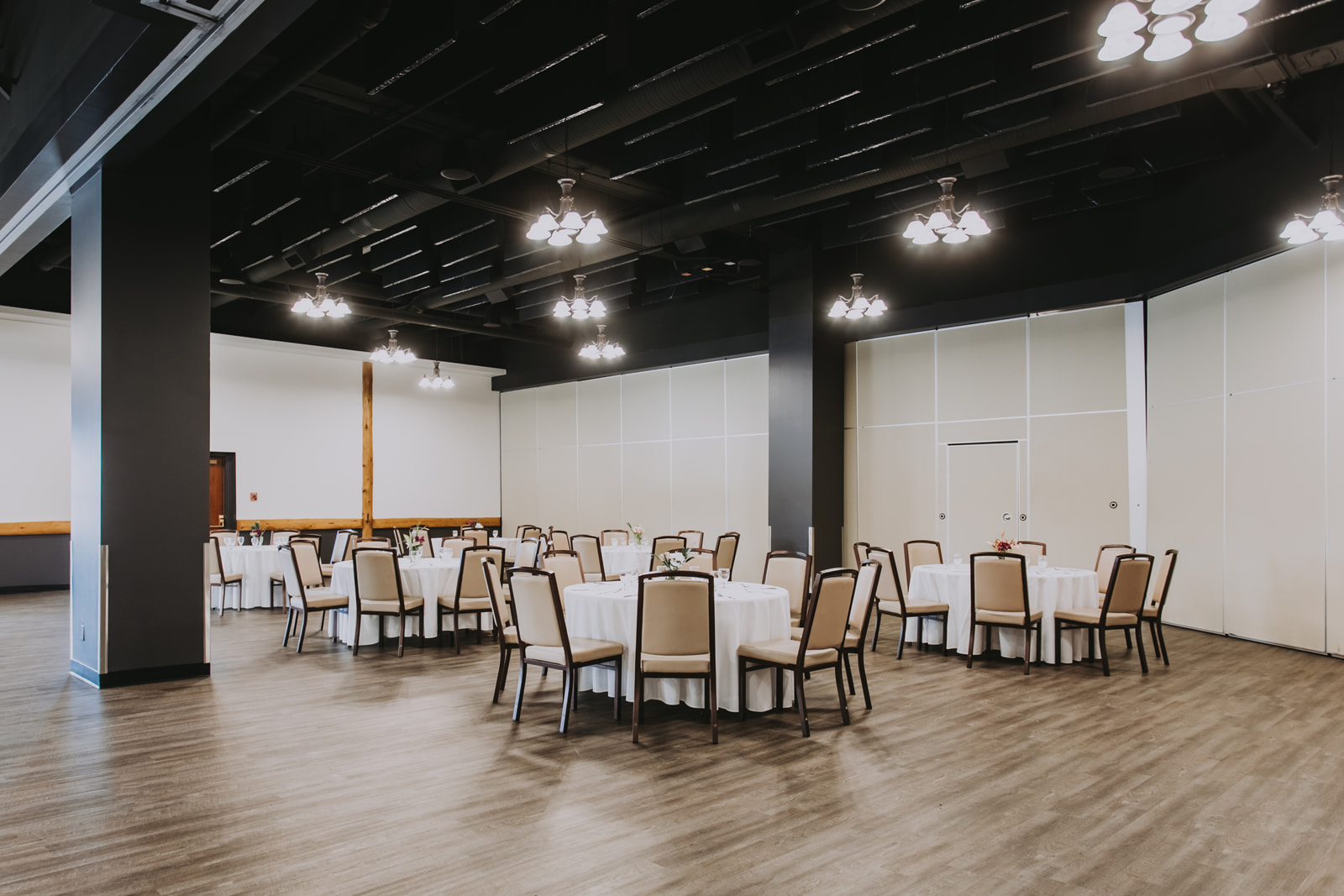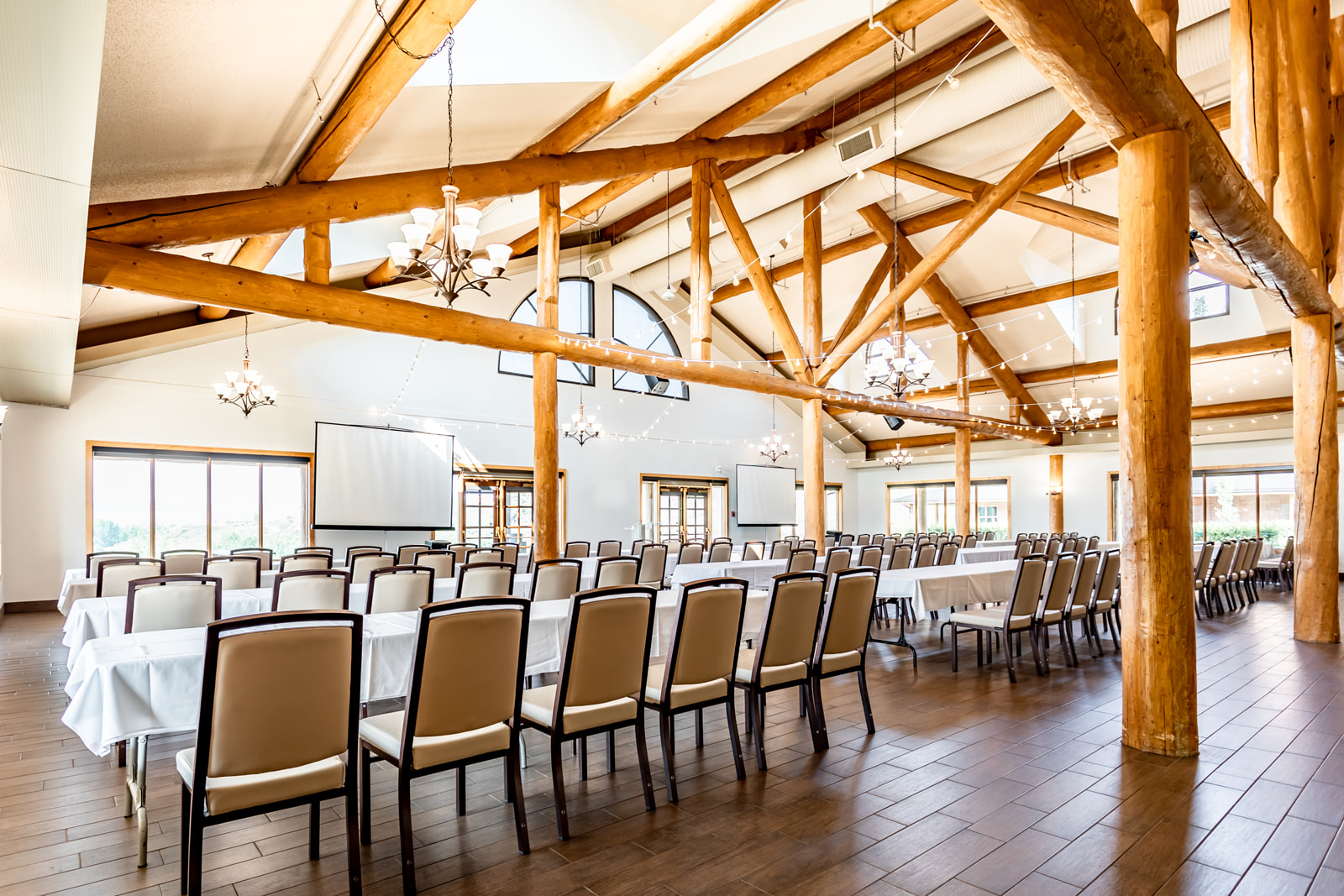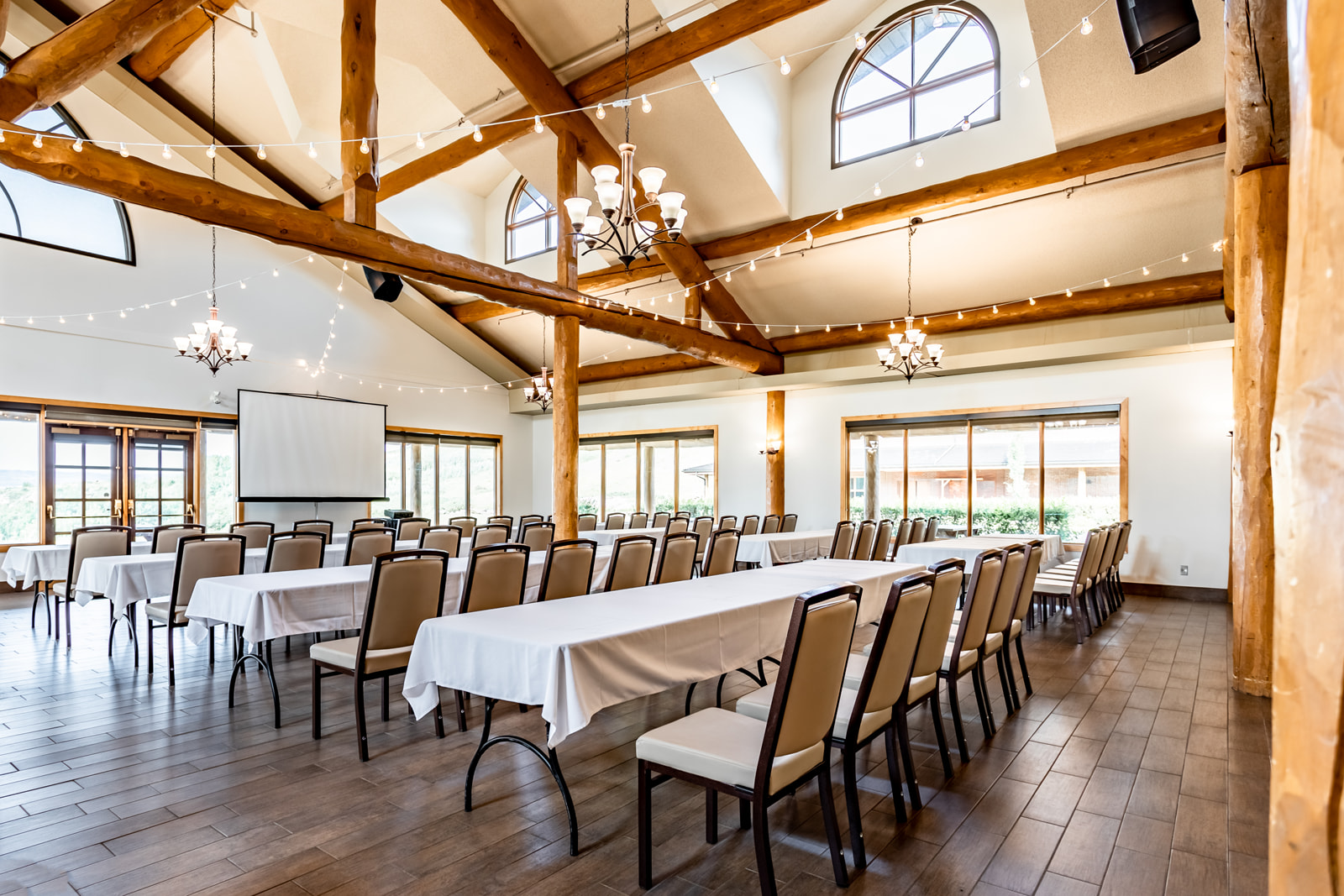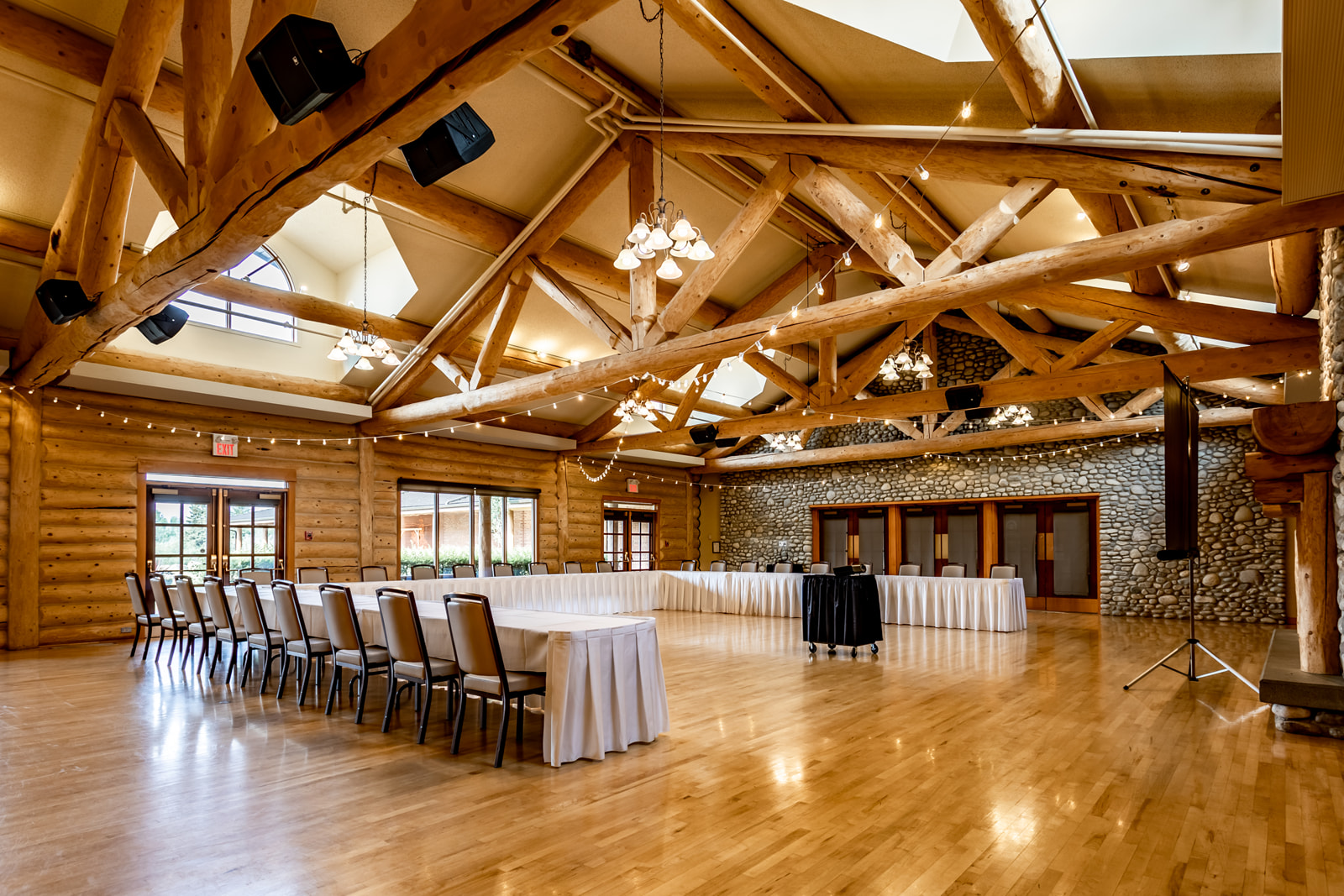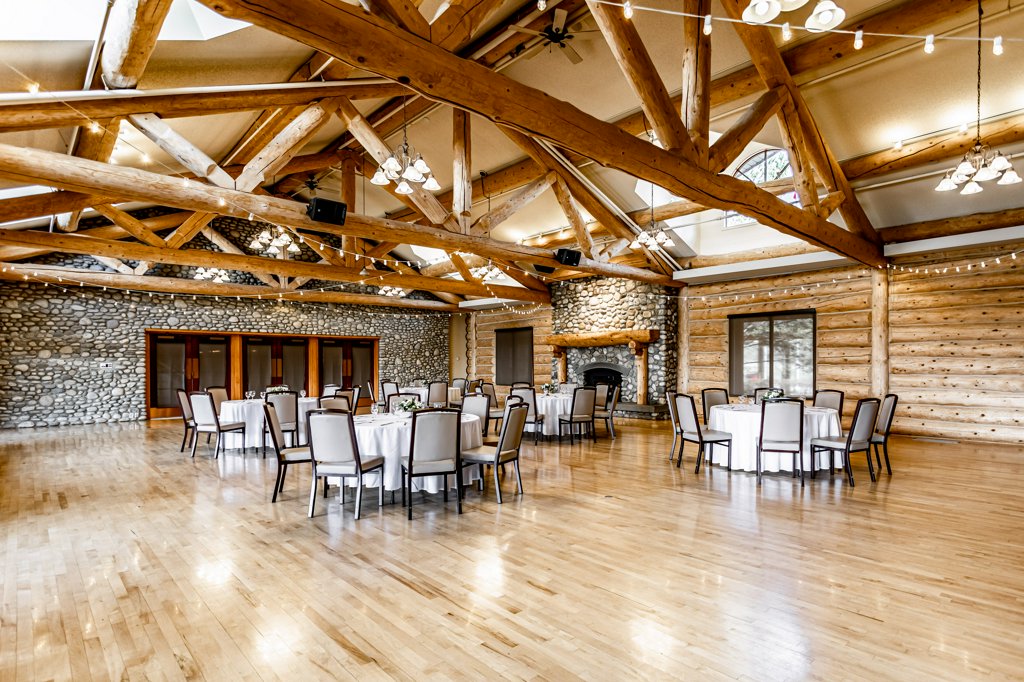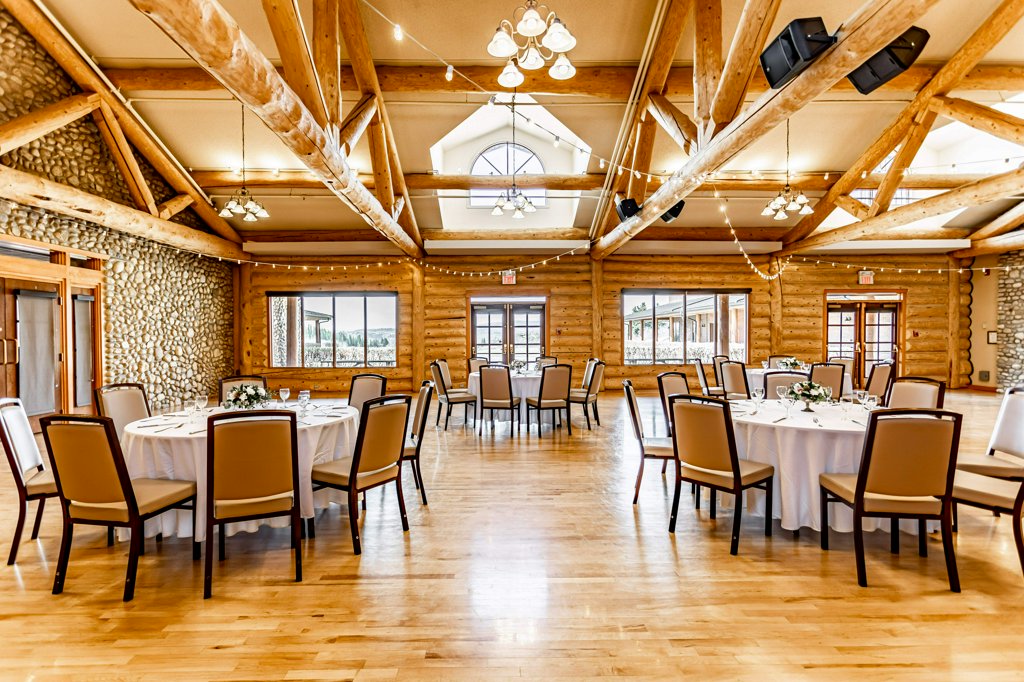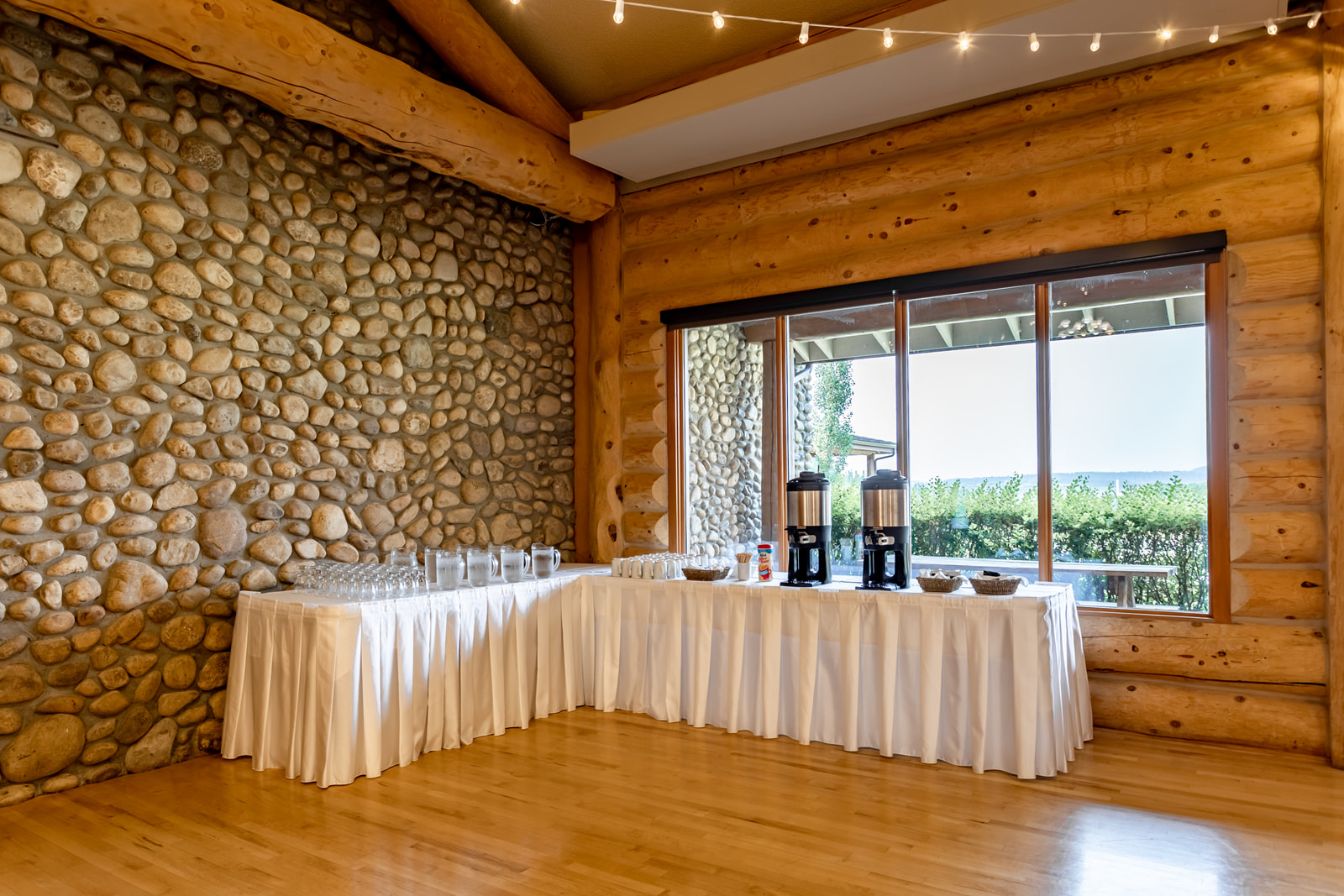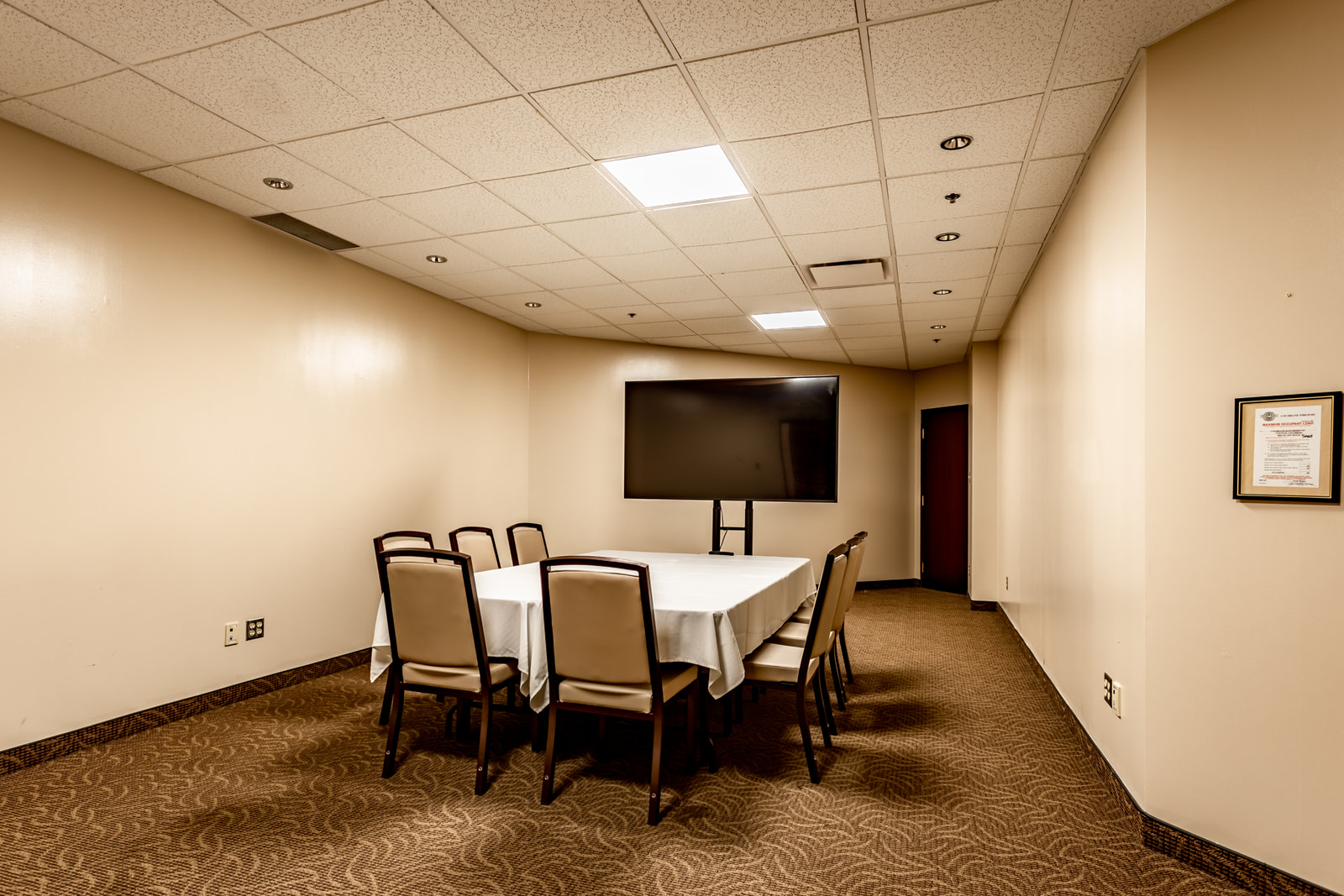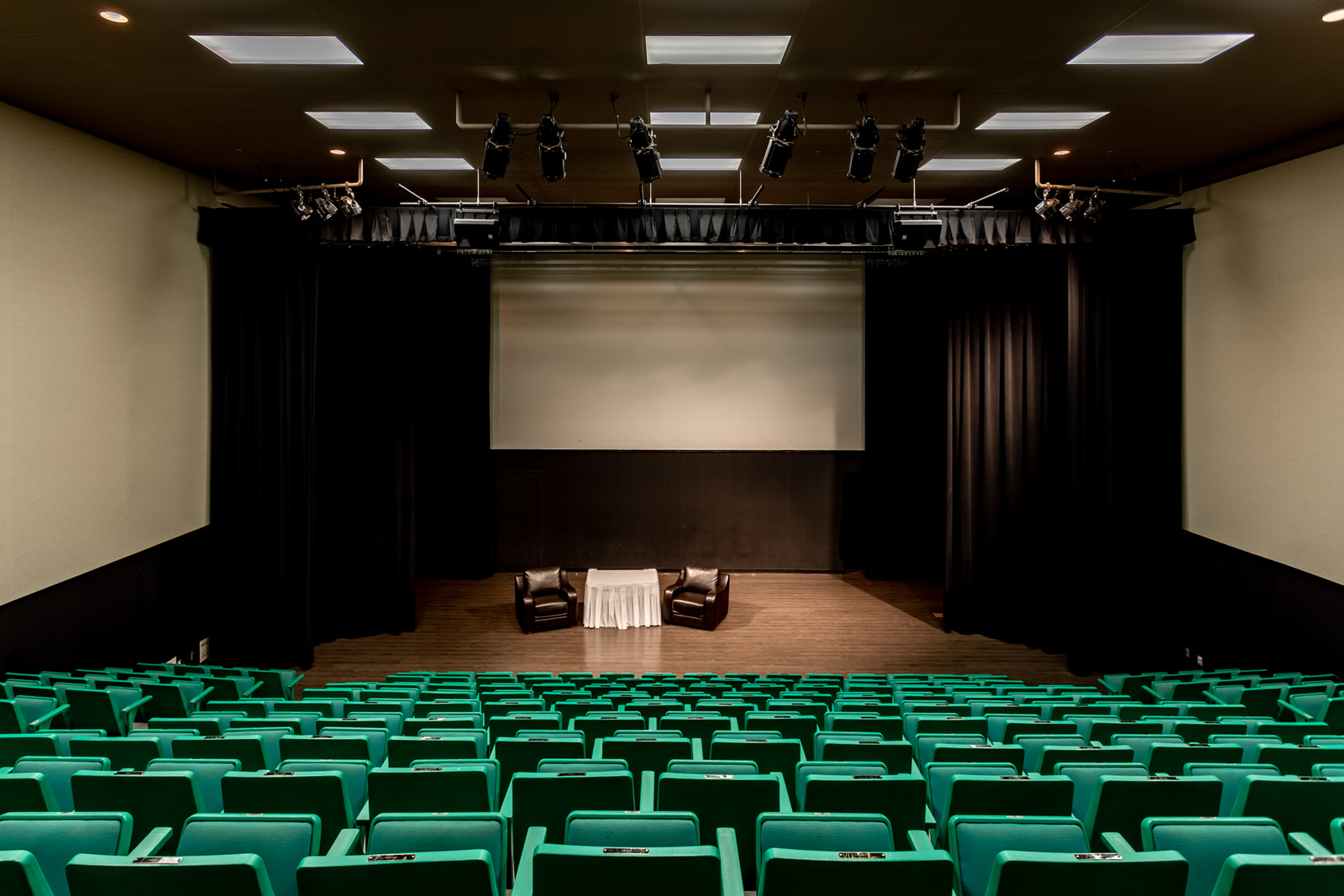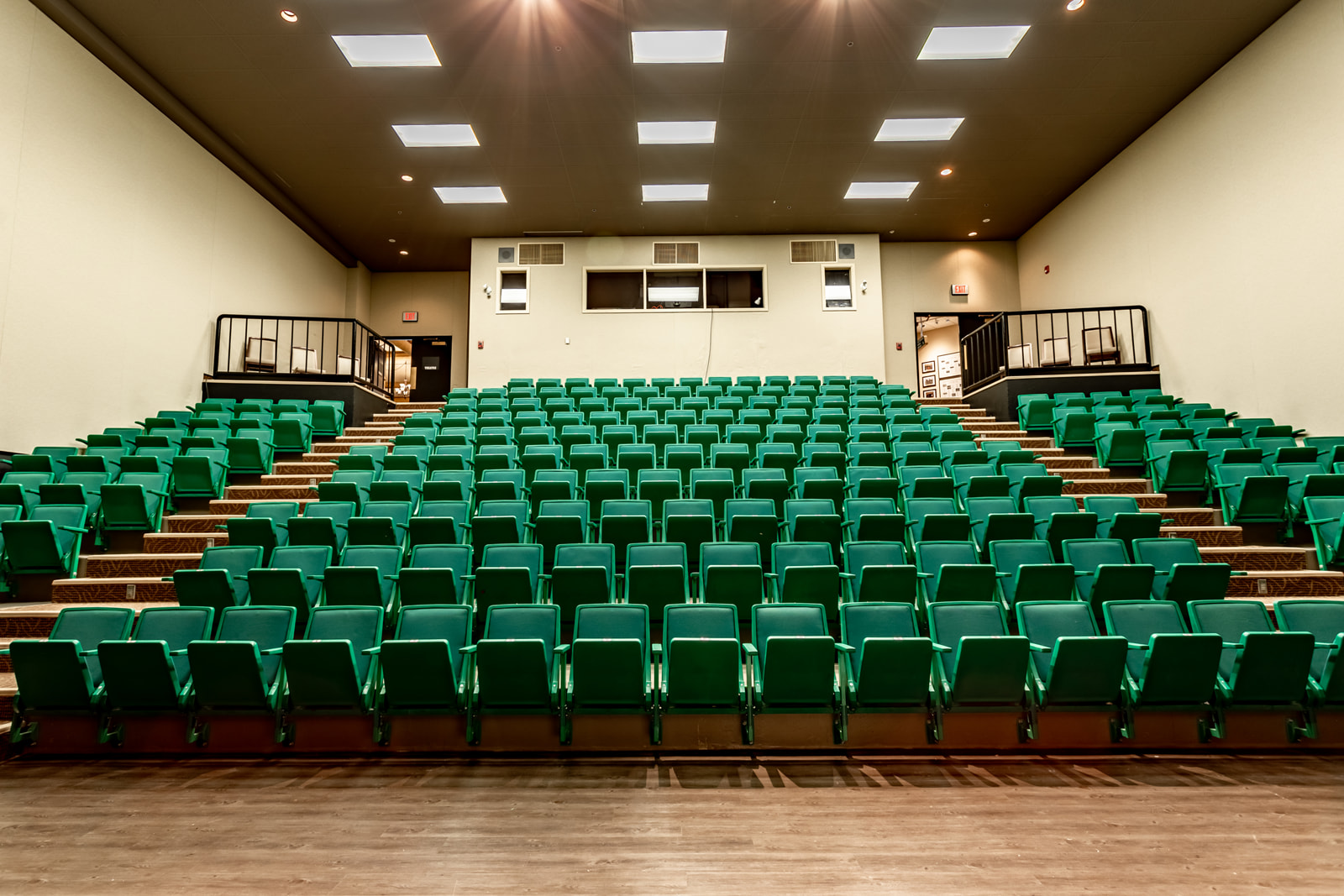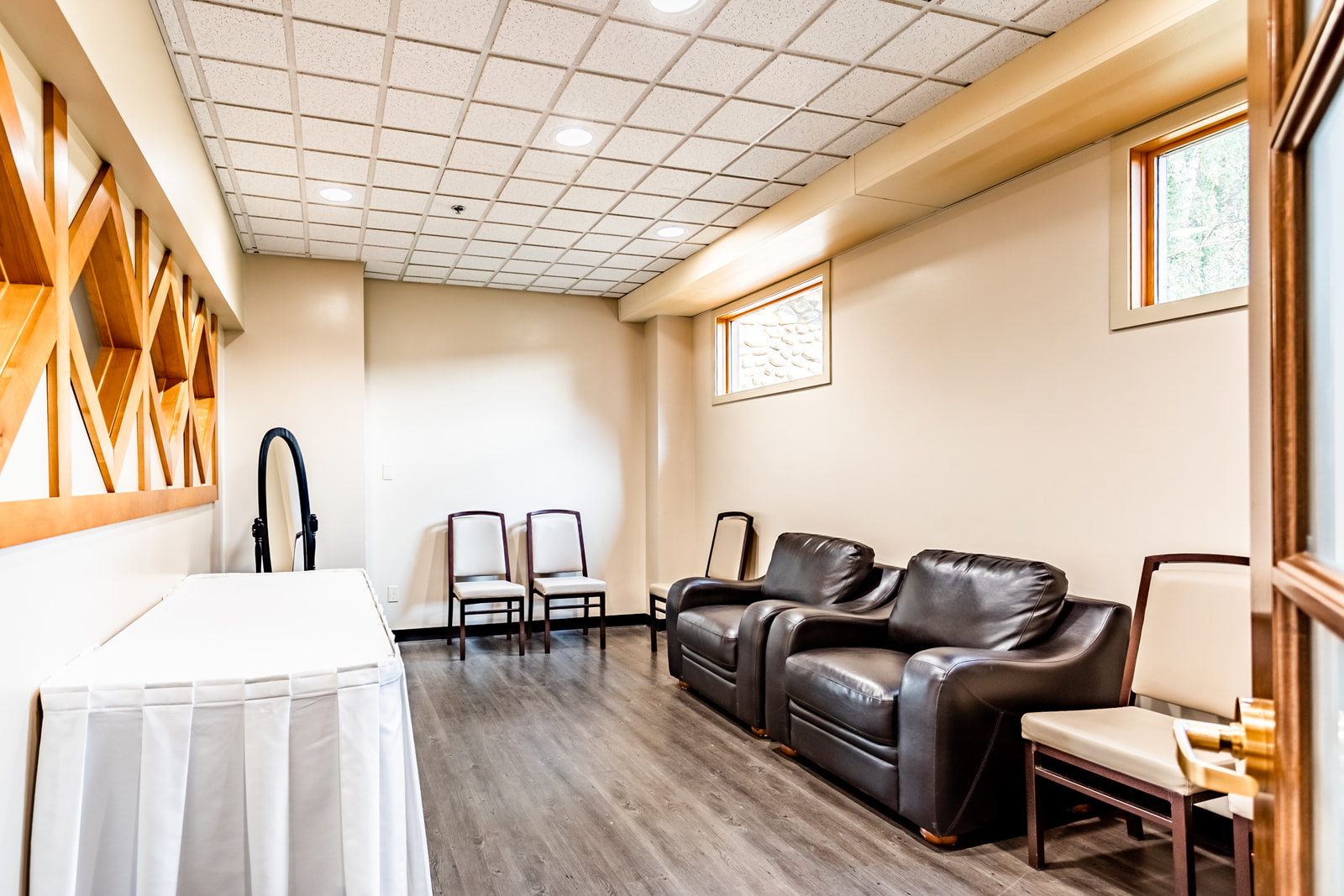 Cochrane Conference Centre and Meeting Spaces
Retreat to the beautiful town of Cochrane for your next corporate gathering. The Cochrane RancheHouse offers extensive amenities including in-house catering and AV to make planning your next event a breeze.
Flexible Spaces for Small to Large Groups
The Cochrane RancheHouse offers flexible spaces to suit the needs of a variety of events. Our spaces are equipped with built-in Bluetooth capable sound systems for quality sound. We provide complimentary AV equipment including projectors, screens, wireless microphones and podiums.
The Ranche offers conveniently located walking paths for attendees to enjoy during breaks. Take in breathtaking views of the Rocky Mountains and Ranche from our well manicured Courtyard. The stunning views and extensive amenities of the RancheHouse are sure to impress your attendees.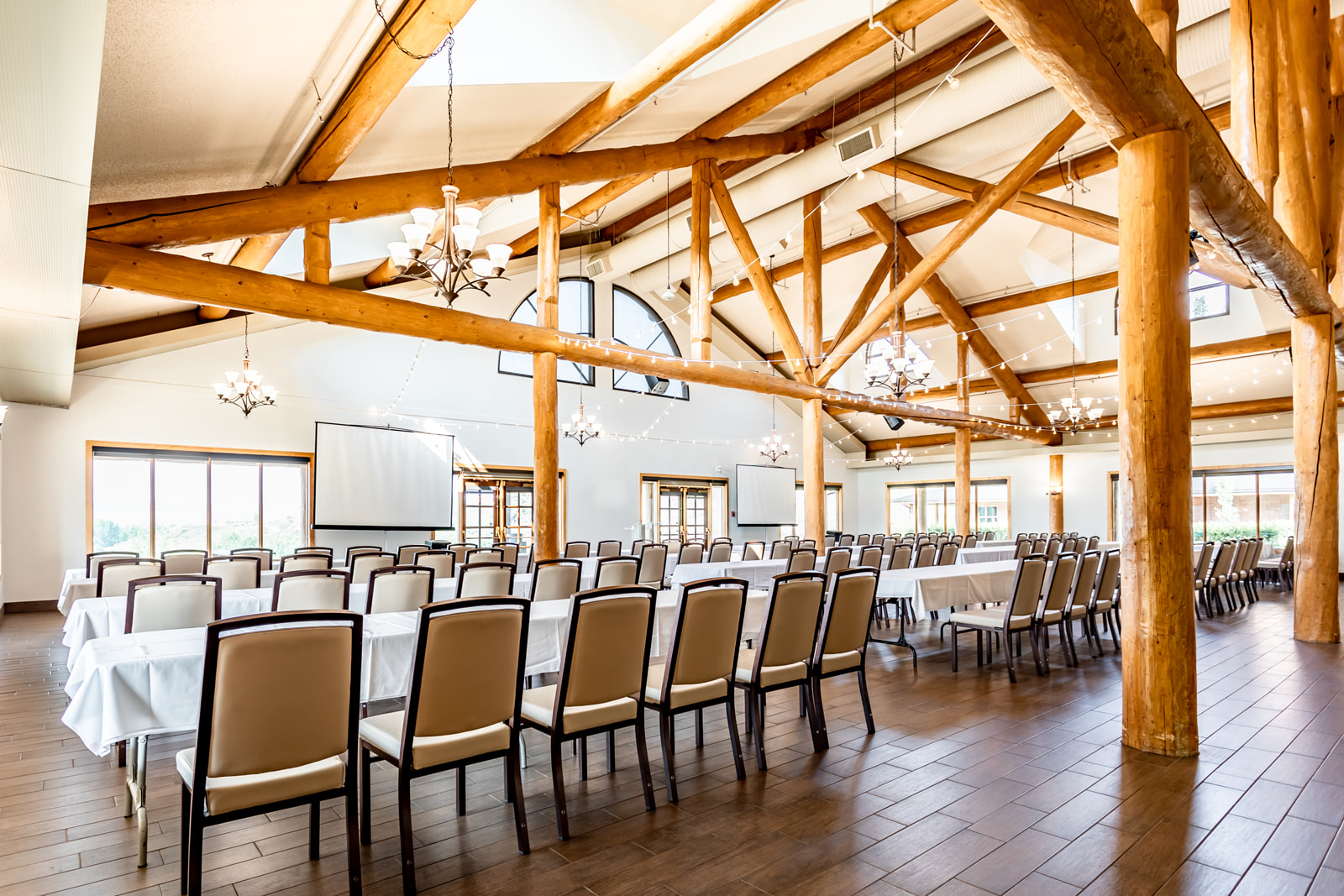 Photo: Rocky Mountain Photo Co.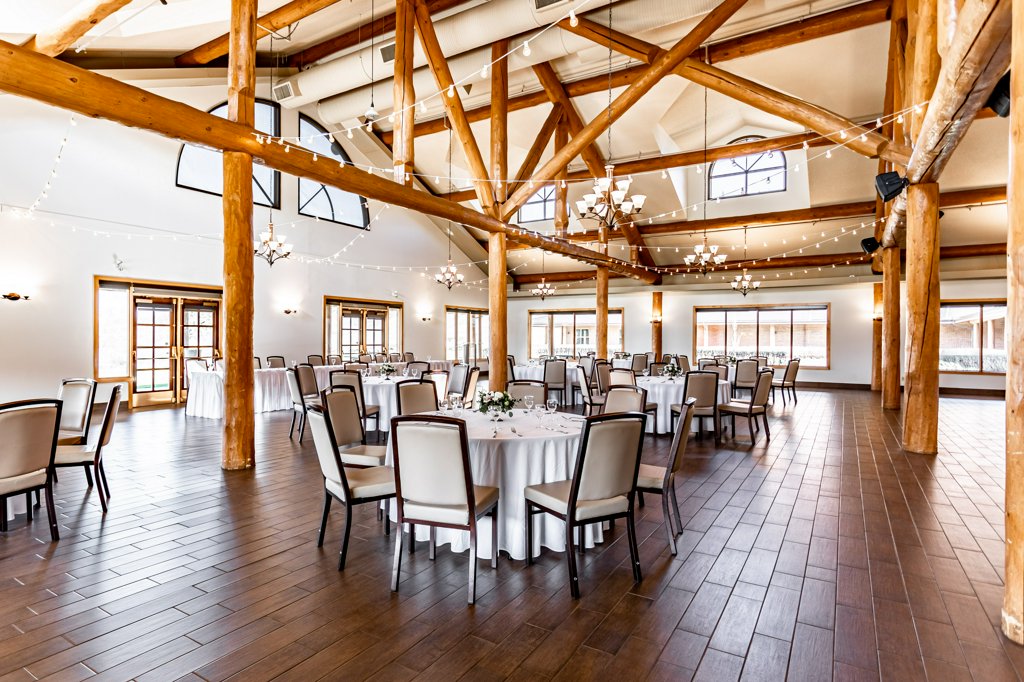 Photo: Rocky Mountain Photo Co.
Banquet Dining
Our flexible event spaces make it possible for groups of 10 to 200 to enjoy a meal together.
Hall of Vision (up to 112, tables & chairs)
The Chinook (up to 200, tables & chairs)
Aspen (up to 56, tables & chairs)
Birch (up to 56, tables & chairs)
Cedar (up to 56, tables & chairs)
Sage (up to 12, tables 7 chairs)
Aspen, Birch, Cedar combined (up to 200 tables & chairs)